factionalism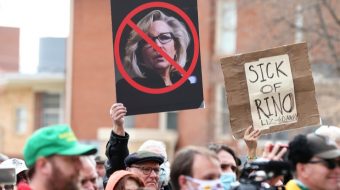 May 12, 2021
As the fascist faction of the GOP grows in strength, defenders of democracy cannot simply revel in watching Republicans eat one of their own.
Read more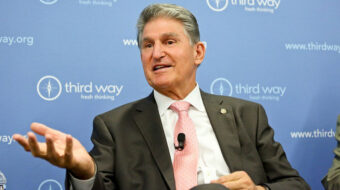 February 23, 2021
In order to leverage the 50-50 split in the Senate and make himself a power broker, Manchin is endangering the entire Biden agenda.
Read more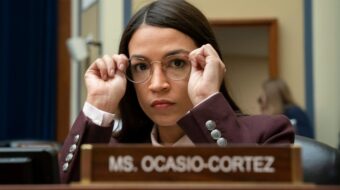 December 21, 2020
In a secret Steering Committee vote for nominees to key House Energy and Commerce Committee, they vote to bar AOC, a leader in the fight for Green New Deal and Medicare for All.
Read more