farmworkers
April 2, 2010
Farmworker rights, civil rights groups and labor leaders are urging supporters to call their lawmakers and ask them to endorse the Children's Act for Responsible Employment.
Read more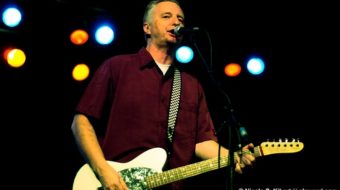 March 18, 2010
ST. AUGUSTINE, Fla. -- The Harvest of Hope, an event to help migrant workers, was held here in St. Augustine, Fla., over the March 13 weekend. To those who ask, what are the youth doing today...
Read more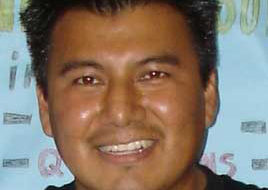 November 5, 2009
WASHINGTON (PAI)— Amid indications the Mexican government "would like to sweep the whole thing under the rug," as his union president says, a special Inter-American panel on Nov. 4 tackled the unsolved 2007 murder of U.S....
Read more