film review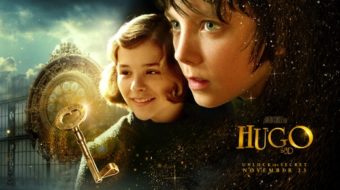 November 30, 2011
"Hugo" and "The Decendants" get two thumbs up. "Melancholia" on the other hand gets two thumbs down.
Read more
November 21, 2011
For some filmmakers, the Cold War became a convenient excuse for moronic plotlines, insufferable jingoism, and unapologetically reactionary politics.
Read more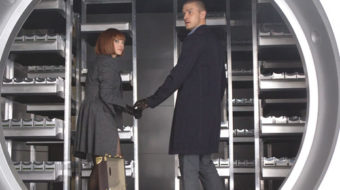 November 1, 2011
Time is money. In Time seems to take that quite literally. In what is a brilliant metaphor for modern day class segregation, the poor die young and the rich live forever. And a man named Will...
Read more