For the People Act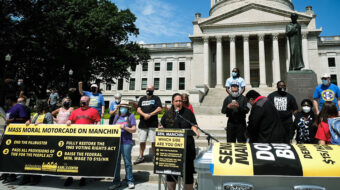 August 27, 2021
Mass Moral Motorcade on Manchin presiona al senador de la WVa Manchin para oponerse al 'obstruccionismo de los cobardes', proteger los derechos de voto ampliados y devolver $ 15 / hora.
Read more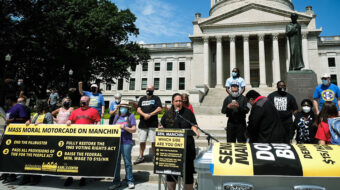 August 27, 2021
Senator Manchin doesn't even send some aides to listen to the demands of his constituents.
Read more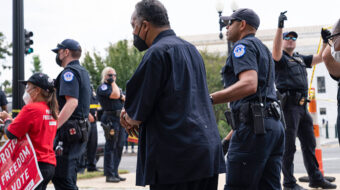 August 12, 2021
They want the president to speak for voting rights in the halls of Congress.
Read more