graphic novels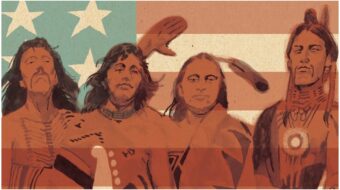 September 4, 2020
Redbone, a band consisting of four Native American musicians, officially formed in 1969, but their journey began many years earlier. 'Redbone: The True Story of a Native American Rock Band' is a new graphic novel that...
Read more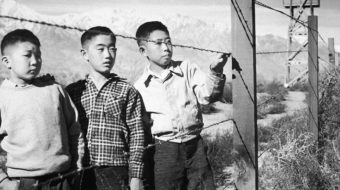 August 8, 2019
As a survivor of the Japanese-American internment camps of WWII, Takei reveals the correlation between the wrongs of the past and our current crisis of discrimination.
Read more
October 25, 2016
These illustrated books present the life of Rep. Lewis and his deep involvement in the fight for civil rights equality.
Read more