Green Party
August 3, 2023
What really qualifies a campaign or candidate as "progressive"?
Read more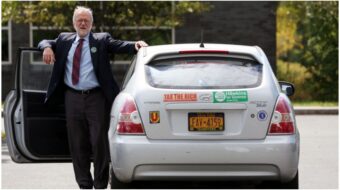 September 17, 2020
The GOP-Green Party plot to slow down mail-in voting loses at the state Supreme Court.
Read more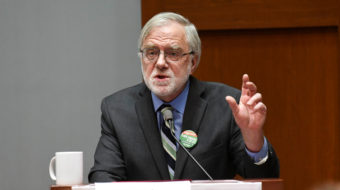 February 18, 2020
An open letter to the Green Party about 2020 election strategy from Noam Chomsky, Barbara Ehrenreich, Bill Fletcher, Jr., and others.
Read more