greenwashing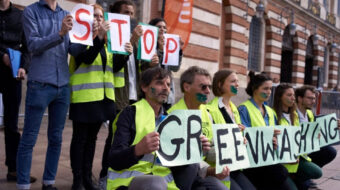 January 5, 2023
As public pressure to act on the climate crisis increases, more and more companies, governments and nonprofits are making misleading claims about the sustainability of their operations.
Read more
November 21, 2022
The next time you see an oil company ad touting its investment in clean energy, don't believe it.
Read more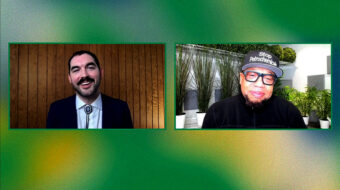 March 22, 2022
Advertising agencies love getting awards. But not this one.
Read more