Gulf Coast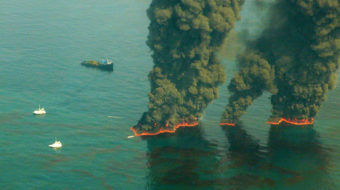 May 26, 2010
This week brought new revelations about the "cozy relationship" between the oil industry and government officials, and about deregulation's role in the Deepwater Horizon explosion.
Read more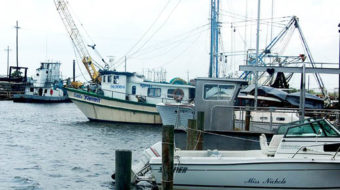 May 18, 2010
The top government official overseeing offshore drilling retired suddenly yesterday.
Read more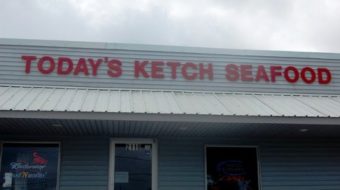 May 14, 2010
NEW ORLEANS - Statements by local labor leaders to the World that the oil leak in the Gulf of Mexico is far bigger than the 5,000 gallons a day claimed by BP were confirmed by national...
Read more