Heroes Act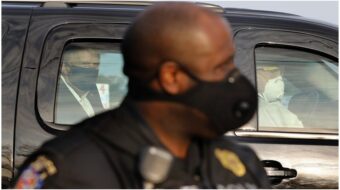 October 3, 2020
A nation on its knees needs Trump, from his hospital bed if need be, to sign the Heroes Act into law.
Read more
September 3, 2020
The event was part of the nationwide "Day of Action" initiated by the AFT to call attention to the urgent need for the White House and Senate to move on passage of the HEROES Act.
Read more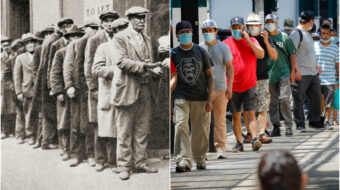 July 30, 2020
Without passage of the Heroes Act the unprecedented shrinking of the U.S. economy can get worse.
Read more