international solidarity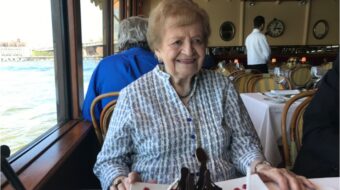 December 29, 2021
Ursula Wojcik survived fascism, war, and starvation in Hitler's Germany. In the U.S., she dedicated her life to her children and to fighting for peace and international friendship.
Read more
November 2, 2021
Rallies were also held in numerous countries and U.S. cities on Oct. 30, including a rally attended by thousands in Washington.
Read more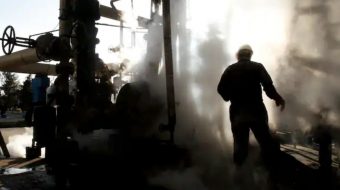 July 9, 2021
Oil bosses are skipping paychecks and trying to pit full-time workers against contract workers, but so far solidarity is holding strong.
Read more