International Women's Day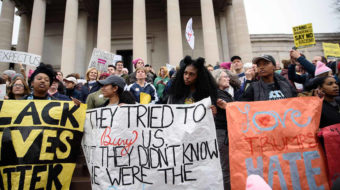 March 6, 2017
"Organizers are calling all women and allies to come, for an end to workplace violence and harassment and to promote pay equity, one fair living wage, paid leave, and labor rights at work," the coalition said.
Read more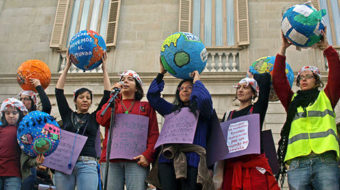 March 8, 2010
A hundred years have passed since the International Women's Day was first conceived - which makes Monday especially important. Over the last 10 to 15 years many thousands of women worldwide have begun to recognize and...
Read more
March 14, 2009
BAGHDAD (IRIN) - Marking International Women's Day on 8 March a new survey has painted a grim picture for Iraqi women who it says are suffering a "silent emergency" as they endure insecurity, poverty and a...
Read more