Iowa
May 11, 2016
Mother Bloor is famous in labor and radical circles, but unknown to many, she was also a key figure in the farmer's struggle in Iowa during the Depression.
Read more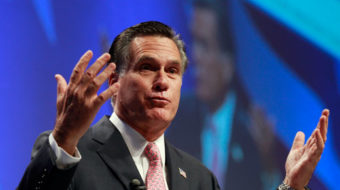 January 4, 2012
For all the fights between the candidates, on basic economic issues the two frontrunners are essentially united.
Read more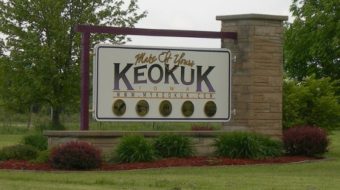 December 17, 2010
240 locked-out workers from the Roquette corn-milling plant turned to national and international unions to garner support.
Read more