Jan. 6 insurrection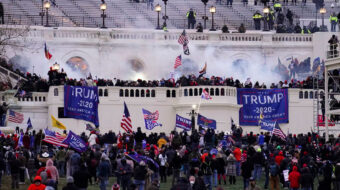 July 28, 2021
Quoting an old-time Tennessee Republican: What did the president know and when did he know it?
Read more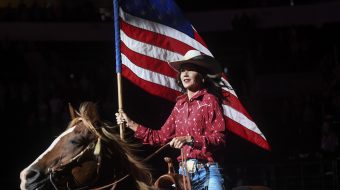 July 2, 2021
Other GOP governors back unprecedented deployment of her state's National Guard as private mercenaries on the U.S-Mexico border.
Read more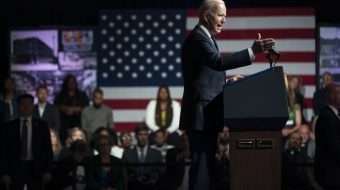 June 2, 2021
GOP attacks on voting rights reflect modern-day subjugation of Black people and determination to kill democracy for everyone.
Read more