manufacturing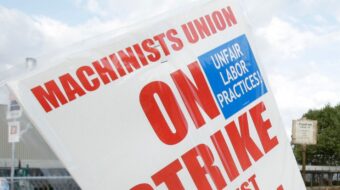 February 25, 2022
Some 365 Machinists members at Eaton's factory in Davenport, Iowa, were forced to walk.
Read more
November 7, 2019
Recent data shows manufacturing jobs are disappearing across Pennsylvania, Michigan, and Ohio, states critical to Trump's re-election chances.
Read more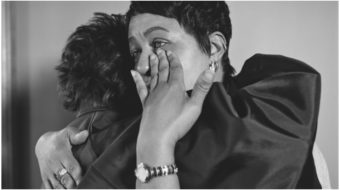 September 27, 2019
Haunting. Partisan. Resilient. Solidarity. These words come to mind when describing LaToya Ruby Frazier's powerful photographic exhibition of Lordstown, Ohio, autoworkers, documenting the shutdown of the General Motors (GM) plant there earlier this year.
Read more