mass transit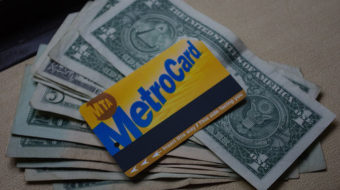 January 13, 2010
The MTA's cuts, targeting students and seniors, are even worse than past "doomsday" scenarios, but the truth is, none of these cuts are necessary.
Read more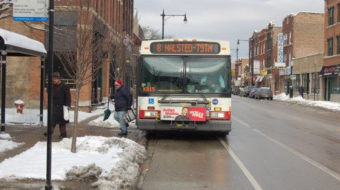 January 8, 2010
Chicago Transit Authority riders filed a class action lawsuit charging the state's underfunding of the city's public transit, compared to the suburban rail system, discriminates against minorities.
Read more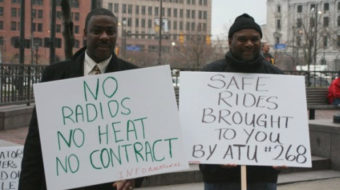 November 27, 2009
CLEVELAND - A rally protesting the Regional Transit Authority's refusal to address worker and rider safety in contract talks dramatized the challenge facing public transit systems in today's economic crisis.
Read more