Memorial Day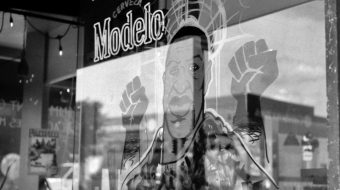 May 28, 2021
And fight so that no more of them have to be remembered.
Read more
May 22, 2020
By day's end, an army of gun-toting, stick wielding Chicago cops had shot ten dead, leaving hundreds of others beaten and gassed.
Read more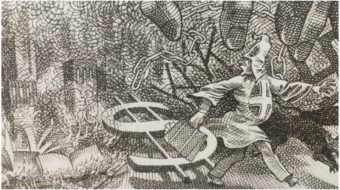 May 24, 2019
The day people place flowers on the graves of fallen veterans was founded by the enemies of the Ku Klux Klan.
Read more