Minimum Wage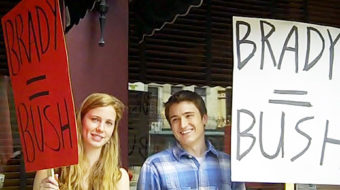 July 1, 2010
Republican candidates for Illinois governor and U.S. Senate are being blasted for embracing extreme right-wing policies.
Read more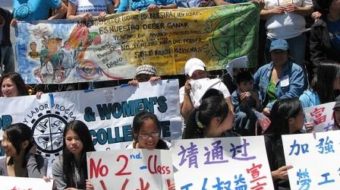 June 18, 2010
Workers unite across language, race and neighborhood barriers for a Low Wage Workers Bill of Rights.
Read more
November 5, 2004
TAMPA, Fla. — One of the bright spots in Florida was the passage of the amendment for an increase in the state minimum wage, starting at $6.15 an hour and beginning six months after enactment.
Read more