net neutrality
January 21, 2014
The U.S. Court of Appeals struck down the "net neutrality" rules established by the FCC last week in the case of Verizon v. FCC.
Read more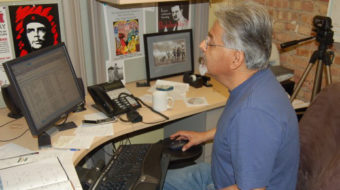 April 28, 2011
Labor and civil rights groups are recommending the Federal Communications Commission (FCC) do more to expand high speed Internet and broadband services for low-income and minority communities.
Read more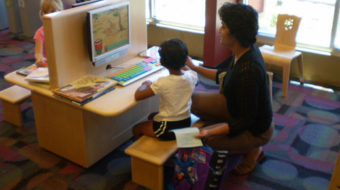 April 9, 2010
A blow was struck to equal access to the Internet by a federal appeals court this week.
Read more