Nevada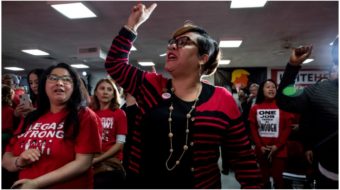 February 13, 2020
Nevada shows some disagreements within the progressive camp, but everyone's on board to make sure Trump is a one-term president.
Read more
July 31, 2019
"When pro-union bills came over, I was proud to sign every single one of them – supporting policies that are good, not just good for working families, but for America."
Read more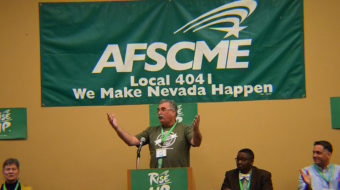 April 5, 2019
Los empleados estatales de Nevada mantienen seguras a nuestras comunidades y ayudan a las familias necesitadas.
Read more