Norway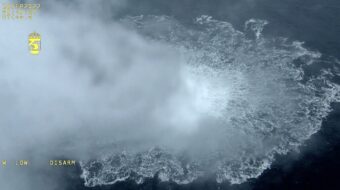 February 23, 2023
Allegations are swirling that the U.S., with the help of Norway, blew up the pipelines last fall in order to cut off Russian energy sales to Europe.
Read more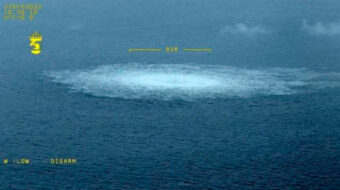 February 17, 2023
Veterans For Peace leader Nadya Williams just happened to be in Oslo when, according to Seymour Hersh, Norwegian special forces were helping the U.S. destroy the Nord Stream pipelines.
Read more
August 20, 2018
Negotiations concerning the agreement were conducted secretly in Oslo, Norway, and completed 25 years ago, on August 20, 1993.
Read more