Oklahoma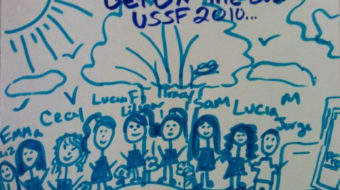 June 22, 2010
A 1,000-strong People's Freedom Caravan arrived today in time to participate in the opening of the U.S. Social Forum, a gathering of thousands of progressive and left social and political activists.
Read more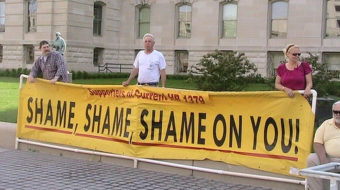 March 30, 2010
When Sen. Tom Coburn of Oklahoma left for his "Spring Break" on March 29, he also left some 200,000 jobless Americans without badly needed money to provide for their families.
Read more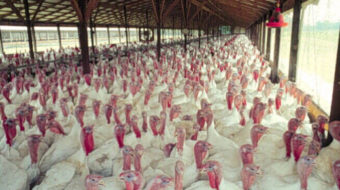 November 13, 2009
Don McCorkell, a former Oklahoma state representative, has made a compelling film that will make you think twice before you buy your next chicken wing.
Read more