patriotism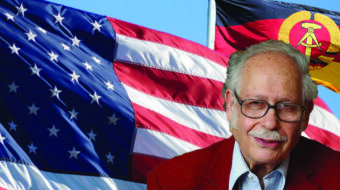 July 5, 2023
A man who deserted the U.S. Army to live in a communist country gives us his answer.
Read more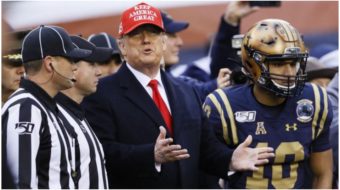 January 6, 2020
In the history of sports and war, fervent patriotism and militaristic propaganda have gone hand in hand.
Read more
September 17, 2004
In 1893, a 34-year-old English teacher from Massachusetts rode a mule to the top of Pike's Peak in Colorado. As she stood at the summit, she beheld the vista of the Great Plains spreading out to...
Read more