philosophy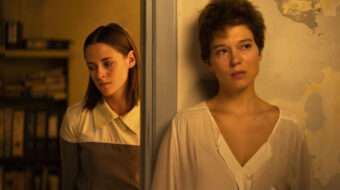 May 31, 2022
It's a bizarre ride of a movie that may be too weird for some and too unclear in its intention for others.
Read more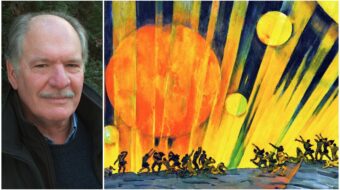 January 12, 2022
People's World culture writer Michael Berkowitz asks about socialism, history, the future, and poetry's role in all of those.
Read more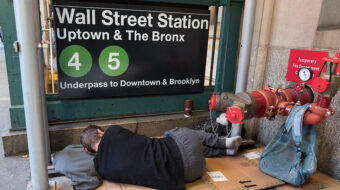 August 30, 2021
It's a timely book, as shown by the escalating accusations between the U.S. and Chinese governments over what constitutes human rights.
Read more