police violence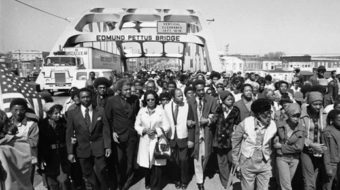 July 6, 2015
Many white people in the South held no one in captivity. Lies and false fear, not ideals, were used to convince them to vote for leaving the Union.
Read more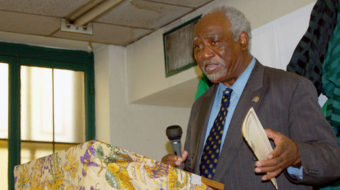 July 6, 2010
CHICAGO - Just days after the conviction of former police Commander Jon Burge here, Rep. Danny K. Davis, D-Ill., introduced a bill that would make police torture of suspects a crime against humanity and a federal...
Read more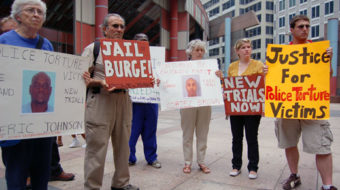 June 29, 2010
A federal jury here on Monday, June 28, found former Chicago Police Commander Jon Burge guilty on all three counts of obstruction of justice and perjury for lying about torture in a civil lawsuit.
Read more