policy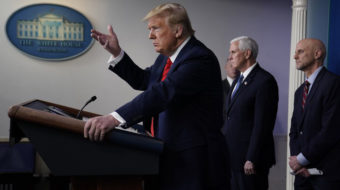 March 19, 2020
Every press conference Trump gives underlines why the Senate should have removed him from office when he was impeached.
Read more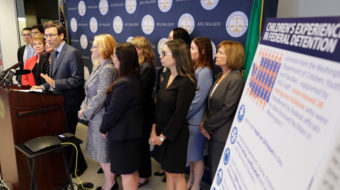 September 3, 2019
One Guatemalan mother of four who feared for her life, and whose father and mother were murdered by gangs, was deported. Back in Guatemala, gangs raped and shot her.
Read more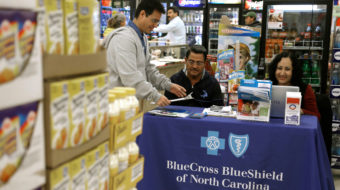 February 25, 2019
There is no greater downside to Medicare for All than the 1.8 million jobs it will eliminate in the insurance industry and in health providers' offices.
Read more