pride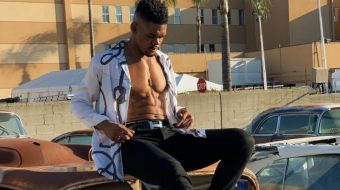 June 29, 2021
"I was afraid of being feminine. I just mastered this balancing act at 32 years of age. The things you may hide from some people are the same things that other people will celebrate and love,...
Read more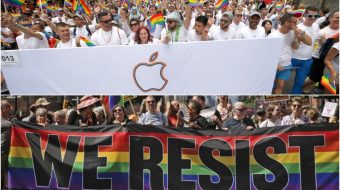 June 25, 2021
Pride has been hijacked by capitalism.
Read more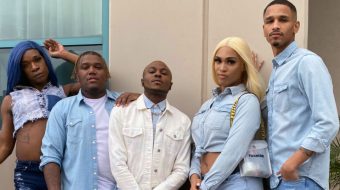 June 23, 2021
Thanks to Jamil Icon and other members of the ballroom community, the world is finally getting to know the working-class Black and brown roots of contemporary LGBTQ culture.
Read more