public policy
March 25, 2020
Increasing spread of the coronavirus across the city and state foreshadows massive increase in infections across the country.
Read more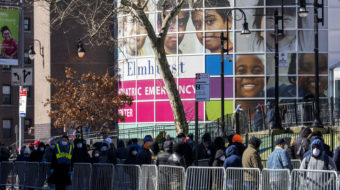 March 25, 2020
"They took this as business as usual...the messaging from the White House was 'this is not a big deal, this is no worse than the flu.'" By then, it was too late.
Read more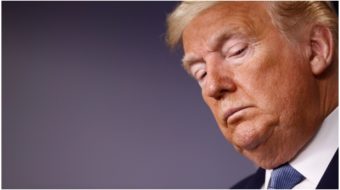 March 23, 2020
States, hospitals, and the feds are all in competition for supplies, but Trump won't break the golden rule of capitalism: Don't touch the free market.
Read more