queer liberation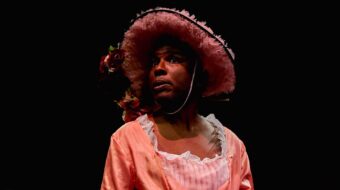 September 15, 2023
Ever hear of William Dorsey Swann? Me neither. Another of those many buried figures in the history of Black and queer liberation.
Read more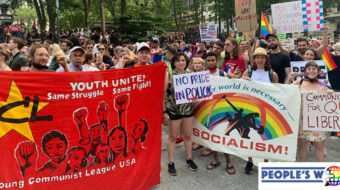 February 13, 2023
At People's World, we know the stakes of the battle for queer survival now raging, and we will never shrink from the fight.
Read more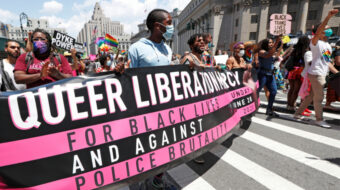 June 6, 2022
The rise of fascism poses an existential threat not only to queer people but to all Black, Indigenous, and people of color.
Read more