redlining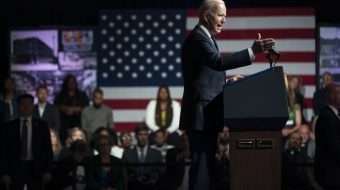 June 2, 2021
GOP attacks on voting rights reflect modern-day subjugation of Black people and determination to kill democracy for everyone.
Read more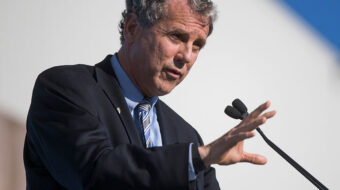 October 21, 2020
It's only one of the latest discriminatory measures backed by the GOP.
Read more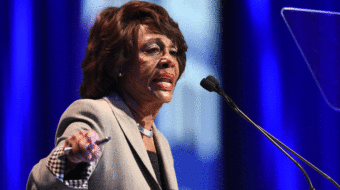 June 30, 2020
GOP President Donald Trump's regime wants to let banks redline communities of color. The Democratic-run U.S. House doesn't.
Read more