retail workers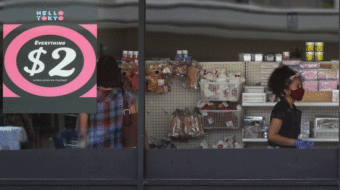 July 14, 2020
Essential workers aren't being treated like our lives are essential at all.
Read more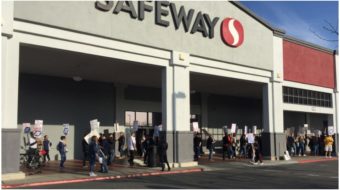 March 6, 2020
These grocery store workers have been working without a new contract for 16 months.
Read more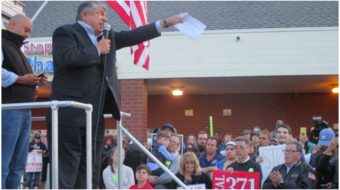 April 18, 2019
At Stop & Shop locations across New England, parking lots are empty and stores are like ghost towns. The workers are winning.
Read more