Rhode Island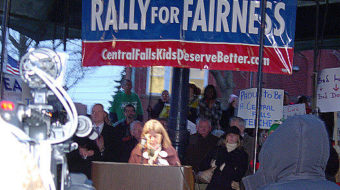 March 2, 2010
As top union leaders met yesterday, Randi Weingarten, president of the American Federation of Teachers, criticized the Obama administration for backing mass teacher firings in Rhode Island.
Read more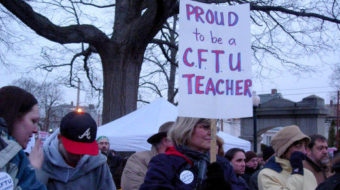 February 25, 2010
The mass firing of nearly 100 teachers and school personnel, backed by Education Secretary Arne Duncan, will be seen by many as a slap in the face to teachers, their unions and the entire labor movement.
Read more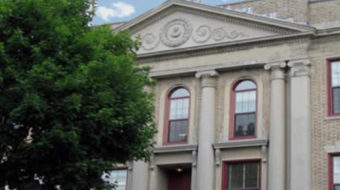 February 15, 2010
The school superintendent in Central Falls, R.I., says she will fire all 74 teachers at the town's only high school, after their union refused to accept her demands.
Read more