rural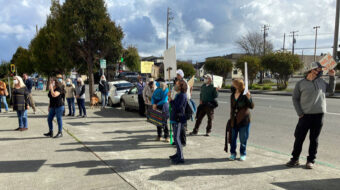 November 8, 2021
Over 100 people in the small California town brought COP26 to Main Street USA.
Read more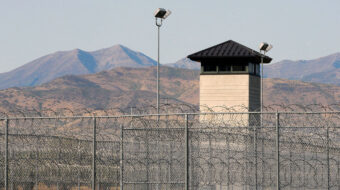 August 10, 2021
Rural prison towns need jobs. There are better ones than guarding people in cages.
Read more
June 9, 2020
There have been protests in at least 580 towns and cities, many in rural "red states," the majority of them organized by students and youth of all races.
Read more