sanctuary cities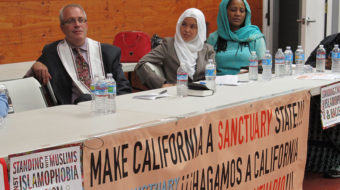 May 11, 2017
Right now in California," Bonta said, "my colleagues and I think it's absolutely critical to be a counterweight to balance the hatred coming out of Washington DC. As we go, others will follow.
Read more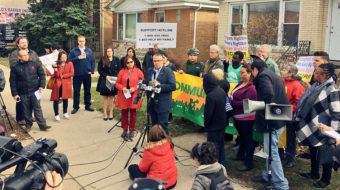 April 24, 2017
Despite all the tough talk from the president and Attorney General Jeff Session, officials in Chicago said they would not be intimidated by the aggressive Trump administration tactics.
Read more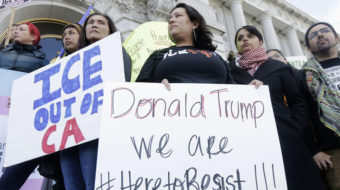 February 3, 2017
Lawmakers in certain cities and states are taking steps to ensure that immigrants can live without fear of being detained or deported.
Read more