torture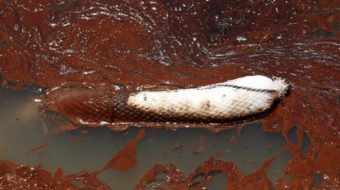 May 25, 2010
Leading today's News in Brief: MSNBC news commentator Chris Matthews called on the Obama administration to do its best for the people and nationalize the oil industry.
Read more
August 25, 2009
Human rights groups hailed President Obama's decision to remove the CIA from interrogation of detainees in the so-called "war on terror" and to create a new White House unit that spurns torture methods such as "waterboarding"...
Read more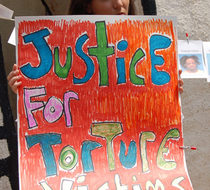 August 19, 2008
Every day Mark Clements prays to God in his prison cell that one day he will be a free man. He has been incarcerated since 1981–27 years–for a crime he says he did not commit. A...
Read more