transgender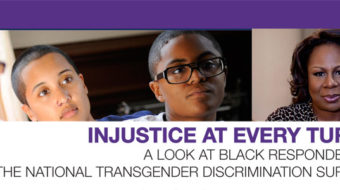 September 20, 2011
Because of the effects of racism, being black in America has never been easy. And if you're transgendered, you are also likely to have been discriminated against. But if you're black and transgendered, the chances increase...
Read more
April 1, 2011
18-year-old Belinda Sanchez was shocked when her principal told her she couldn't wear a tuxedo to prom.
Read more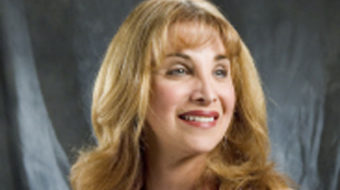 January 6, 2010
Many believe that Amanda Simpson, 48, one of the first openly transgender appointees to the federal government is simply a sign of the times.
Read more