Trumpcare
June 27, 2017
Senate Republican leaders are delaying a vote on their prized health care bill until after the July 4 recess.
Read more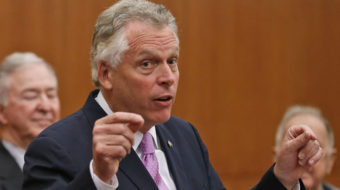 May 17, 2017
"This proposal to end the Medicaid program as we know it would lock Virginia into the very lean and mean program that we have currently into perpetuity."
Read more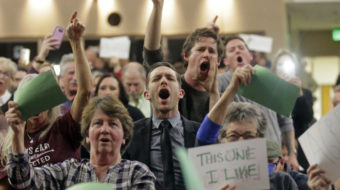 May 17, 2017
AARP, the nation's largest organization of retirees, is already sending out mailers and running broadcast, cable and radio ads against the GOP plan.
Read more