Tucson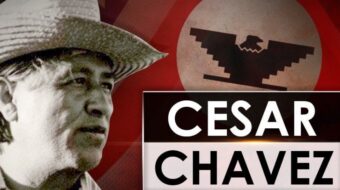 April 4, 2022
United Farm Workers founder remembered, along with those lost to COVID-19.
Read more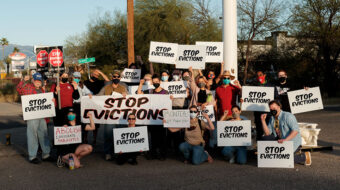 March 29, 2022
Tucson Tenants Union mobilizes to support tenants at a large housing complex, Monterey Garden Apartments, demanding Complex Management explore options for vulnerable tenants at risk of immediate eviction more time to find new, adequate housing.
Read more
November 9, 2021
Republicans are afraid to even run candidates here.
Read more