Twitter
March 30, 2017
Could Trump's two big lies – birtherism and Obama wiretaps – be his alpha and omega? The first launched his political career; might the second mark its decline?
Read more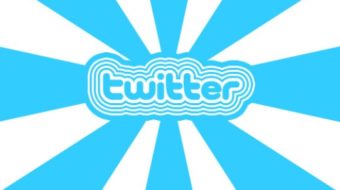 September 8, 2011
The Twitteratti were in rare form after the GOP debate, Sept. 7. Here are the top 13 tweets that came across @PeopleWorld Twitter time line.
Read more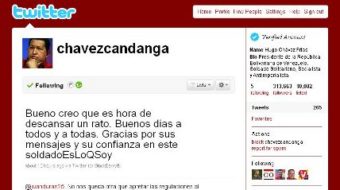 May 14, 2010
Twitter, for those of us who grew up before Generation X, is a micro blogging website where an individual can sent a message, no more than 140 characters, to cell phone users who sign on to...
Read more