U.S. history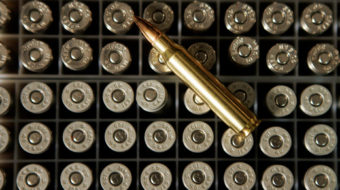 December 18, 2012
While we mourn the victims of the heinous shootings in Newtown, Conn., it is important to pause for a moment to reflect on what this violence means.
Read more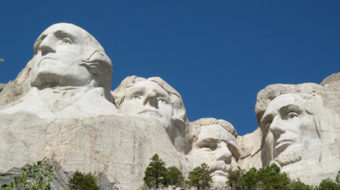 September 25, 2012
It's funny what you don't learn in school. Funny is the wrong word. Actually it's quite sad.
Read more
June 11, 2012
Forty years after the news of the Watergate burglary, Bob Woodward and Carl Bernstein take on certain historical revisionists who claim Watergate was nothing more than a misguided political caper.
Read more