undocumented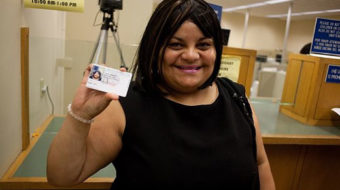 August 6, 2012
The idea for the card came from the practical needs and stresses of the immigrant community.
Read more
July 24, 2012
A recent poll offering a snapshot of Florida voters found that they back the President's decision to end deportations of DREAM Act-eligible youth. They also support some broader, more sweeping reform.
Read more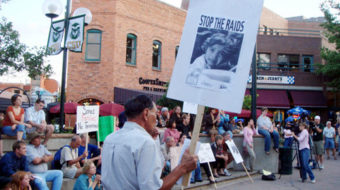 April 5, 2010
The Department of Homeland Security inspector general released a report last week criticizing the Immigration and Customs Enforcement's controversial 287(g) program, which gives state and local law enforcement agencies authority to enforce immigration laws.
Read more