USMCA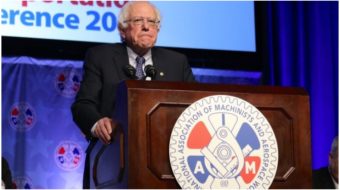 January 17, 2020
The Senate vote to implement the trade pact, 89 to 10, was a bipartisan praise-fest.
Read more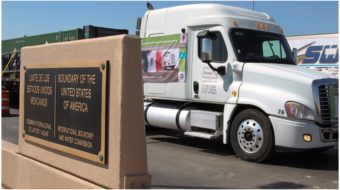 December 19, 2019
While an improvement, USMCA is not a template for a progressive vision of trade that puts at its core good jobs and rising wages.
Read more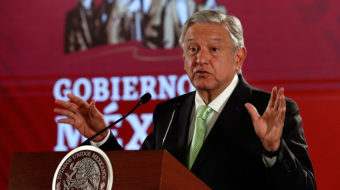 December 17, 2019
The impeachment vote is expected to fall along party lines, but Public Citizen's Lori Wallach predicts USMCA bill will get a large bipartisan majority.
Read more