voter turnout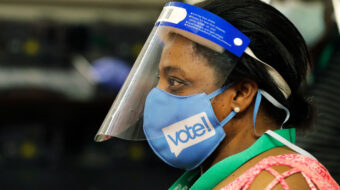 August 18, 2020
Warning bells are ringing because Republican turnout was unexpectedly high in rural areas of the state.
Read more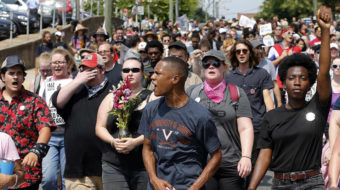 October 23, 2018
Voter suppression is as old as Jim Crow and exists everywhere from Washington to New York to Florida to Kentucky.
Read more
December 28, 2015
The best way forward is to "deepen" the revolution by expanding the role of the Communal Councils and pushing for even more grassroots democracy.
Read more