Walmart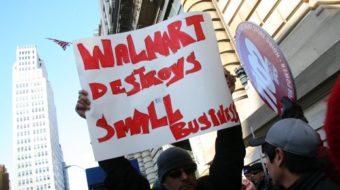 April 30, 2012
The accusations, which workers have leveled at the giant range from desecration of the important archeological site of Teotihuacan to the introduction of genetically-modified foods.
Read more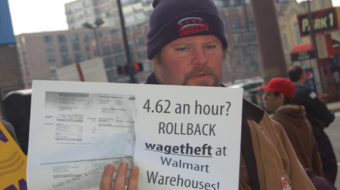 February 17, 2012
On Feb. 17, with the support of community and business leaders, they gathered in front of a Walmart Express store and fought back.
Read more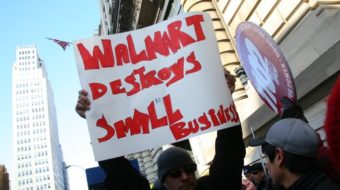 February 4, 2011
In rallies nationwide, union members told communities of the retailer's record and urged opposition to Walmart - even if itscaled back from its usual "superstores."
Read more