war on drugs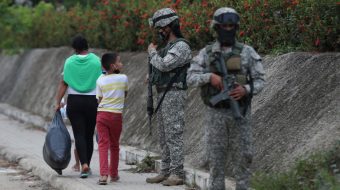 April 16, 2021
Colombian and the U.S. hope to utilize any drug-linked humanitarian crisis as an opening to further destabilize Venezuela's government.
Read more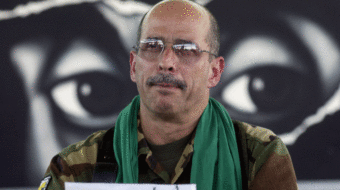 June 24, 2020
Simón Trinidad, a leader of the FARC, faced  unfounded criminal charges in a U.S. court. He's being held under the cruelest of conditions and will die in prison unless he is released.
Read more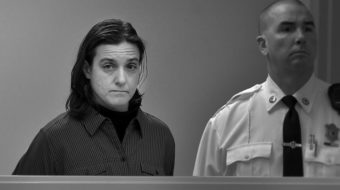 April 10, 2020
It is a documentary that will have audiences discussing the intersectionality of race, class, and gender when it comes to the criminal justice system.
Read more