wealth gap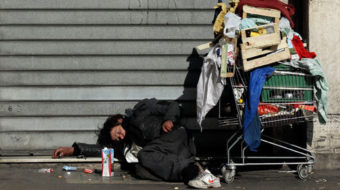 March 11, 2013
Last week the stock market made a great leap forward. And New York is facing a homeless crisis. Some recovery!
Read more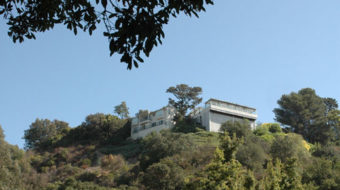 August 24, 2010
The days when Europeans believed that in America the streets are paved with gold are long over.
Read more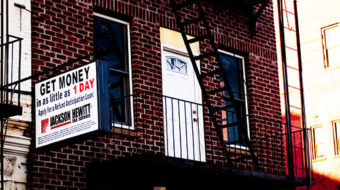 May 26, 2010
Capitalism is bad for working-class people. Unregulated capitalism is even worse.
Read more