West Virginia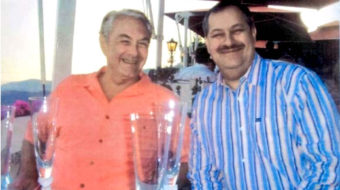 April 20, 2010
Former West Virginia Judge Eliott Maynard is enlisting Tea Party backing for his campaign to unseat miner-friendly Democratic Rep. Nick Rahall.
Read more
April 16, 2010
West Virginia coal miners stopped work April 16 to mourn the 29 killed at the Massey Energy mine, and President Obama ordered a top-to-bottom review of mine safety enforcement.
Read more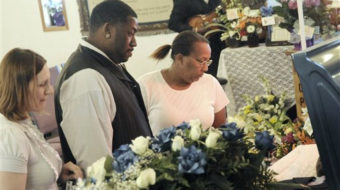 April 13, 2010
"This guy, making $30-some million in 2005, went inside the coal mine and sat down with every single worker and said: 'If you vote for the union, you're not going to have a job because I...
Read more