westerns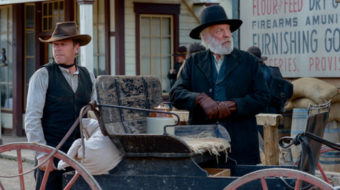 October 6, 2015
Unless you are a diehard Western fan you may find this godforsaken flick torture to sit through.
Read more
January 13, 2015
The film put an end to the portrayal of the settling of the West as a bugle-blowing heroic exercise of taming the savage inhabitants.
Read more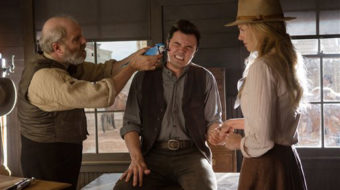 June 26, 2014
Seth MacFarlane's R-rated "A Million Ways to Die in the West" serves up a heaping pile of humor with a million mirthful movie moments.
Read more