white supremacy
March 20, 2017
Iowa congressman Steve King and others may pretend they're not talking about "race" by slyly replacing the word with "culture," but the intent is the same.
Read more
March 22, 2016
Gerald Horne writes that the 1804 Haitian Revolution "was so profound that it may require an entire school of historians to take its true measure."
Read more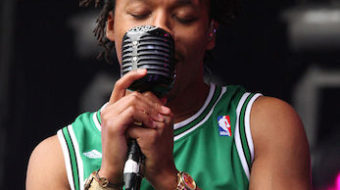 June 24, 2015
On June 21, hip-hop artist Fiasco delivered a thoughtful reflection on the bankruptcy and futile nature of white supremacy in human society.
Read more