Working Families Party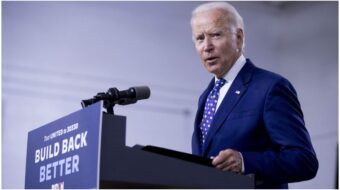 August 7, 2020
WFP members initially endorsed Elizabeth Warren and then, after she dropped out, Bernie Sanders. Now they are deciding whether Biden measures up to the party's values.
Read more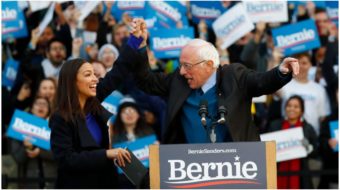 March 10, 2020
The WFP also reiterated it would continue to turn its attention to down-ballot races, where it has had some successes—and some near-misses.
Read more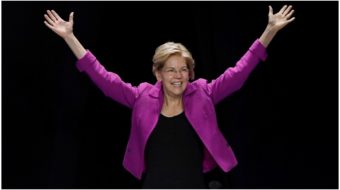 September 17, 2019
Half of the endorsement was decided by members' ranked poll choices, while the other half of the weighted vote came from the party's national committee.
Read more