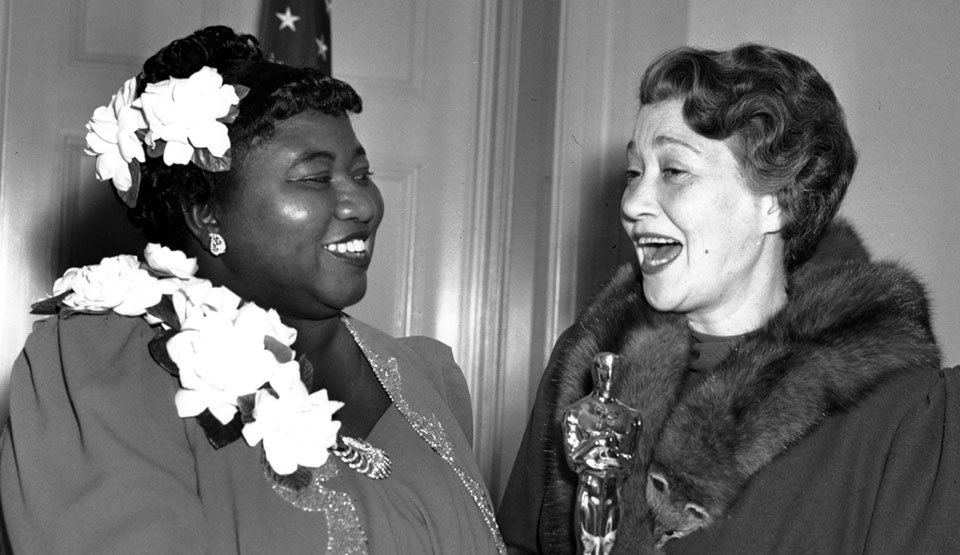 LOS ANGELES—Nestled in a valley, in the shadows of L.A.'s downtown skyscrapers, a maze of sepulchers, crypts, and graves at the lush and solemn Angelus-Rosedale Cemetery has for more than a century served as memorial tribute to the diversity of the men and women who helped shape the history of this city.
Built in 1884, the 65-acre cultural landmark is the final resting place for many of the most innovative and influential business leaders, artists, and entertainment luminaries in the formative years of a town that went on to become metropolitan Los Angeles, a megalopolis of over 10 million people.
Angelus-Rosedale exists today as a tourist hotspot in the 1800 block of Washington Boulevard in the West Adams District, the epicenter of a still vigorous and evolving community, and a reminder of the problems, pride, and promise of the rich cultural tapestry of the city's founders.
Founded on the principle of accepting people regardless of their religion, race, or economic standing, Angelus-Rosedale offers an unfolding history of Los Angeles.
"It has always been the policy of Angelus-Rosedale to accept people regardless of race," Courtney Davenport-Rhodes, vice president and family service counselor for the cemetery, said in an interview.
Civic notables interred here include Allen Allensworth, a Kentucky slave who fled to the north and went on to become the first African-American lieutenant colonel, the highest ranking African American in military service at the time, and founder of the City of Allensworth in Tulare County, California.
Others include John G. Nichols, the third mayor of Los Angeles, who led the city through tumultuous times of desperados and vigilantes; Frank Rader, the city's 22nd mayor, who presided over the transition from horse-drawn street cars to electric railway systems—L.A.'s last horse-drawn streetcar was nicknamed "Streetcar Named Expire"; and Arthur C. Harper, the 26th mayor, who was in charge when the first movie studio was established, and was recalled for "irregularities."
George Alexander, the 28th mayor, oversaw incorporation of the county communities of Wilmington and San Pedro and construction of the Los Angeles Aqueduct in 1913.
Also buried at Angelus-Rosedale is William Stephens, the controversial 24th governor of California during World War I, who was an advocate for prohibition and new highway construction. A Progressive Republican, he was governor at the time of the Tom Mooney case, and commuted his verdict from death to a life sentence.
Hollywood celebrities
The cemetery is probably best known for the entertainment industry leaders buried there. Among them, actress Hattie McDaniel, first black Oscar winner, who accepted the prestigious award in one of the city's many segregated hotels. Born in 1895, the daughter of former slaves, McDaniel won for best supporting actress for her role as Mammy in the 1939 classic Gone with the Wind.
The self-described "race woman" believed that her work furthered the cause of racial justice. When denigrated by blacks who claimed her character was demeaning to the "Negro cause," she famously quipped, "I'd rather play a maid than be one."
McDaniel was also instrumental in a 1948 U.S. Supreme Court decision striking down restrictions against African Americans seeking to own property in Los Angeles.
In her last will and testament, McDaniel presented her wishes to be buried at the then "whites only" Hollywood Memorial Cemetery. "I desire a white casket," she wrote, "and a white shroud, white gardenias in my hair and in my hands, together with a white gardenia blanket and a pillow of red roses."
At her death, however, Hollywood Memorial denied her final wish to be buried there. Instead, she was buried at Angelus-Rosedale Cemetery in 1952.
Another early Hollywood trailblazer buried there is Anna May Wong, who broke through the racial limits imposed by the early film industry to become one of Paramount studio's leading actresses and an internationally recognized Chinese-American film star.
She is best known for her role as Hui Fei, alongside Marlene Dietrich. Both portrayed high-class prostitutes in the 1932 production of Shanghai Express.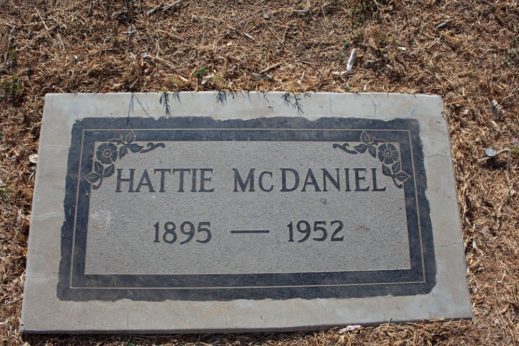 Not far away are the resting places of Harry Kellar, the "Dean of American Magicians," who preceded Harry Houdini, and Henry Jackson Jr., an African-American professional world boxing champion who fought under the names "Henry Armstrong," "Hurricane Henry," "Hammerin Hank," and "Homicide Hank." He was the only boxer to hold featherweight, lightweight, and welterweight titles simultaneously.
Then there is the grave of Maria Rasputin, daughter of Russia's notorious "Mad Monk," Grigori Rasputin, the great Svengali behind the throne of Tsar Nicholas II of Russia. She escaped the Bolshevik Revolution by fleeing to Europe after her father was murdered by Prince Felix Yusupov. But her sister starved to death, and her mother and brother spent their last days in Soviet Siberia. Rasputin dropped a career in the circus after being attacked by a bear, and then settled into a quiet life in L.A.'s Silver Lake district.
What sets today's operations at Angelus-Rosedale apart from those of past decades, Davenport-Rhodes said, is that "in the past ten years, more people are choosing cremations as an option."
In addition, the cemetery has become a hot spot for filming movies and television series. Actors portraying zombies run amok across the City of the Angels.